Top 10 Things Adopted Kids

Wish Their Parents Knew
Tuesday,
May 14
7PM Central
Q&A: 8PM
FEE: $15 or $18.50 (for certification)
Adopted people and adoptive parents don't always look at adoption the same way. Many of the challenges adoptees struggle with may be difficult for parents to understand and come to terms with. Both a parent's and a child's adoption experiences change over time, based on life events, ability to understand the circumstances, and new facts as they become available or are discovered.
Understanding your child's feelings about adoption is essential, so how do you gain some insight?
We've gathered a panel of adopted people, featuring adopted person, author and speaker, Sherrie Eldridge. Listen in and ask questions as they discuss:
What they wish their parents had known

Their feelings about loss, shame and anger and their love for their parents

What feelings they shared with their parents and what they kept to themselves

What kept them from talking to their parents when they were younger and why
REGISTER
Brothers And Sisters In Adoption
A Discussion With The Experts
FEE: $10 (with certification)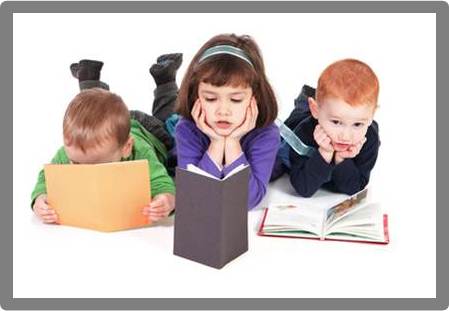 Arleta James discusses helping children navigate relationships when new kids join the family. Our experts share transition tips and strategies for welcoming a toddler or school aged child home, focusing on preparing brothers and sisters prior to adoption and the first year after adoption.
Our experts will discuss:
Transitioning new family members (sleeping, eating, culture)
Preparing and integrating brothers and sisters
Attachment and expectations
How to make these strategies a part of your every day life